Search Engine Optimization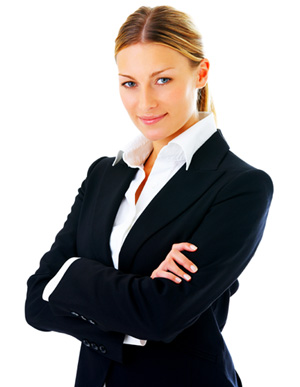 Ever wondered why your website which not only looks great, but is extremely user friendly and easily navigable is not attracting enough visitors?

Search engine optimization (SEO) is the process of improving the visibility of a web site or a web page in search engines via the "natural" or un-paid ("organic" or "algorithmic") search results.

It is amazing to realize that most web sites are not properly optimized for maximum search engine visibility. The key to Internet success is to ensure that your website ranks highly in the various search engines commonly used.

At Web-Weavers, we not only design websites, but we also employ proven search engine optimization (SEO) techniques that can help rank your website in the top positions on all major search engines. SEO helps to bring in more qualified leads than traditional advertising venues of the past.
Back to Services