Who We Are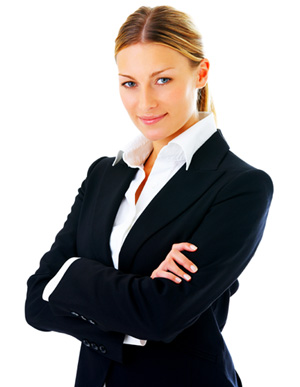 Web-Weavers is a Utah based design and IT company with global reach. We turn our passion for design and programming into commercial success for clients.

For nearly a decade, Web-Weavers has been creating innovative work for clients large and small. Our team works in many different media on many types of projects, including corporate identity, digital design, motion graphics, software development, SEO, and branding.

Regardless of size, we collaborate closely with clients to come up with a solution that we can all be happy about. Effective communication contains an element of surprise and often the best way to solve a problem is to turn it on its head.

Yes, we're known for pushing boundaries. but our experiments always serve our client's purpose; which is why so many of them keep coming back to us project after project.