Shopping On Line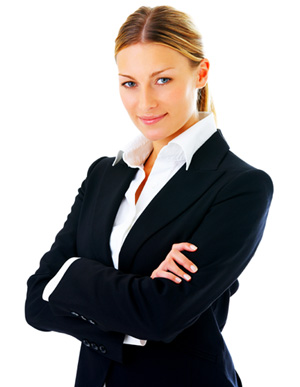 Everyone seems to be selling something or the other on the internet these days. E-commerce is all about integrating your website with the heart of your business. It extends your web presence to a global market with support for real-time transactions. Now you can open your business to the world, 24 hours a day, 7 days a week, 365 days a year.

Although it may seem easy, but just like any other business, implementing E-commerce solutions requires a solid business plan to succeed.

Web-Weavers can help you build secure and robust e-commerce applications. Our advisory services can help you explore the costs and benefits of including a full-featured catalog along with real-time credit card processing for your online shopping website. The flexible e-commerce website design services from Web-Weavers are both user friendly as well as visually rich.
Back to Services